How To Send Messages On WhatsApp to Without Adding Their Number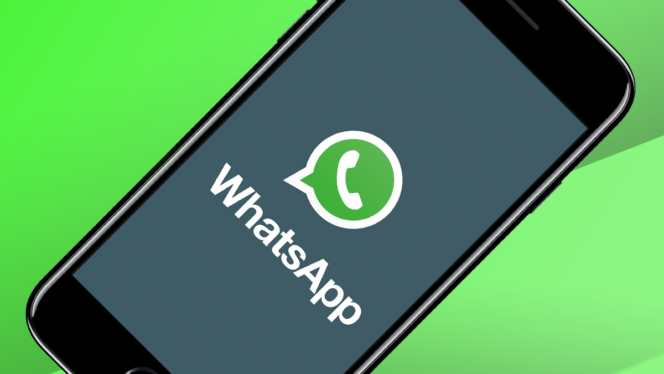 How To Send Messages On WhatsApp to Without Adding Their Number
When we want to chat with the person on WhatsApp we require to add their number in contact list.But now it is over as WhatsApp has a new feature that is going to make your life smooth and easy.In this article you can learn how to send message without add number in your phone. You need run whatsapp url on your mobile then the url on your mobile and now click on click to chat. It's call whatsapp web Or whatsapp url.
It is know as a Click to Chat and it gives you the permission that you can chat with other person with numbers and is not in your contact.You just sure that the number you added is exists and WhatsApp is installed on the other side.
Must Read And Know about the feature.
Now Process To Use 'Click to Chat'
It app is now accessible for the Android mobile users and user can also try for the WhatsApp Web. It is easy to use just check these simple steps.
WhatsApp URL on your mobile
First of all Open this WhatsApp URL on your mobile or desktop.
Now add mobile number to the URL without + and 0 between the number whom you want to message
You will be redirected to the WhatsApp app on mobile, and WhatsApp web version on the PC
Start messaging the person without adding him/her in your contact list
The people who spend most of the time in calls and messages this feature will aid them lot.You need not save the number just for message hom/her through Whatsap. In addition 'Click to Chat', recently updated its characteristic for the group people. Now, the admin isn't the only one who can synchronize content circulating the group.